Mary Beth Brudnak
A&D Market Manager – Illinois Territory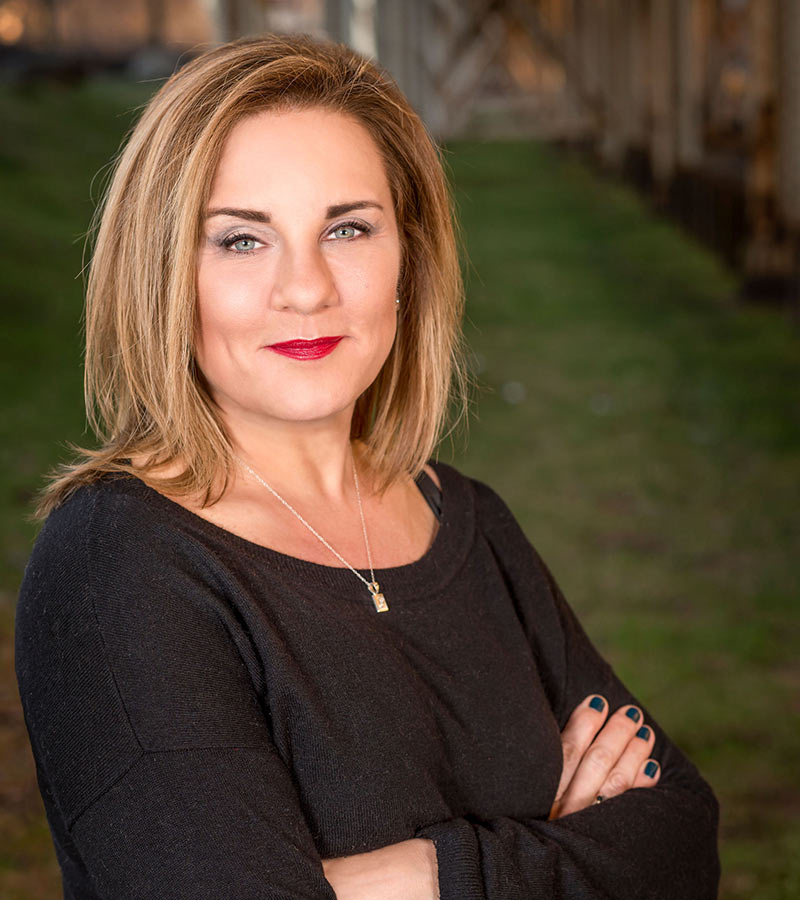 As a Chicago native, Mary Beth's roots run strong; not just for our architecture and culture, but for her passion for furniture and design. With a degree in interior design from UofI – Champaign/Urbana, her design sensibility and knowledge are fundamental to Sheridan Contract's core values – quality, design, flexibility and value.
Mary Beth continues to fulfill her creative drive outside the office by creating unique silver jewelry. When she can, she utilizes her innate eye as an amateur photographer out and about town.
Whether at work or at home, these talents partnered together, allows Mary Beth to provide an engaging, fun, and empathic approach to designing the most challenging of spaces, often with constrained budgets and schedules. Sometimes, one would even say she's a bit of a mind reader with the perfect furniture solution for every environment!