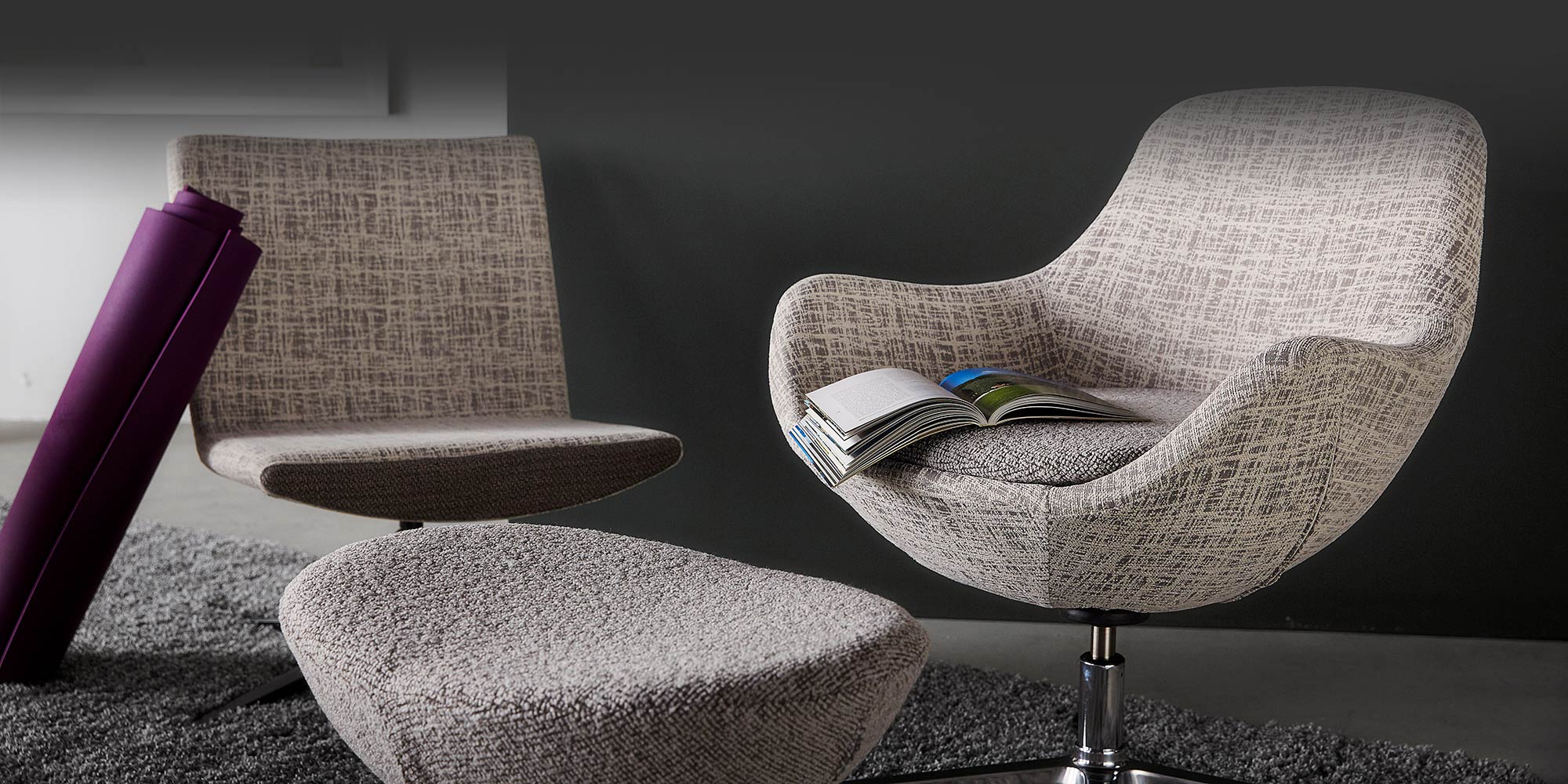 Sheridan Contract is committed to be the leading commercial furniture manufacturer's representative organization in the Illinois-Wisconsin market. We work on behalf of carefully chosen furniture manufacturers and design partners, who are specialists in their fields, to offer a wide variety of products that meet our customer's demand for quality, design, flexibility and value.
Get all the Fast Furniture information you need in one place.
Want more FUN in your furniture?
@sheridan_contract